About Us
For over 15 years, Senior has been dedicated to enabling you to live your best life. At Senior, a proud, homegrown Pakistani concern, we believe in helping you manage your ailments better through our cutting-edge tools, and not letting them become roadblocks on your paths to success.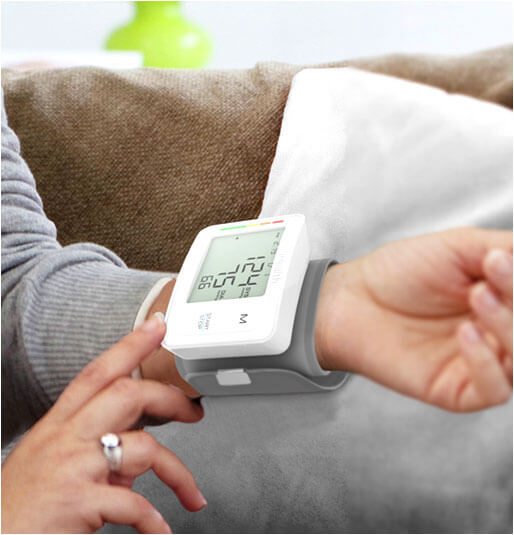 Latest Blogs
Discover ways to live a more fulfilling life with a healthier heart and respiratory
system, and find advice on pain management and active lifestyle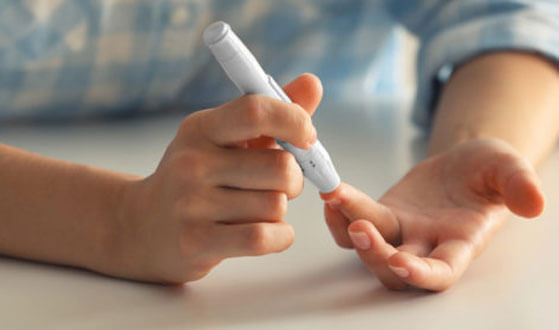 5 Simple Steps to a Healthier Blood Pressure
Hypertension, or high pressure, is the leading cause of heart disease worldwide as per the British Journal of Medicine. If your BP averages 130/80 you may have stage 1 hypertension and are in a higher risk category for cardiovascular illnesses.
A 5 Step Guide to COVID-19 in Pakistan
By now, you've probably heard of COVID-19, also known as the Novel Coronavirus: That's because COVID-19, which originated in Wuhan, China at the end of 2019, belongs to a large family of viruses known as Coronaviruses that are known to cause illness